We are opening a new server!

A while back we decided to work on a new server named Game of Thrones Siege. This server didn't really go as planned, and we decided it is better to start something different. This server is similar to our current Siege, but much more simple and less RP-based. It will have maps that are self made, from LOTR, from GOT, or anything else we can think of, and won't have one specific theme.
We release this server in combination with Conwy (thedarkage) going down. This was a server that was very much like Siege, and many of their players are in need of a new home. Hence, this server will be very similar to Conwy, which in my opinion can only be a good thing.
This server will also have a brand new staff team, which will consist of many Conwy staff members. More information about this can be found on the website.
All future news about Age of War, with the exception for some occasional more major news, will be posted on the website for this new server, which will still be updated, is: http://empirewar.org/AOW
Our planned release date is tuesday May 17th, the day Conwy is going down.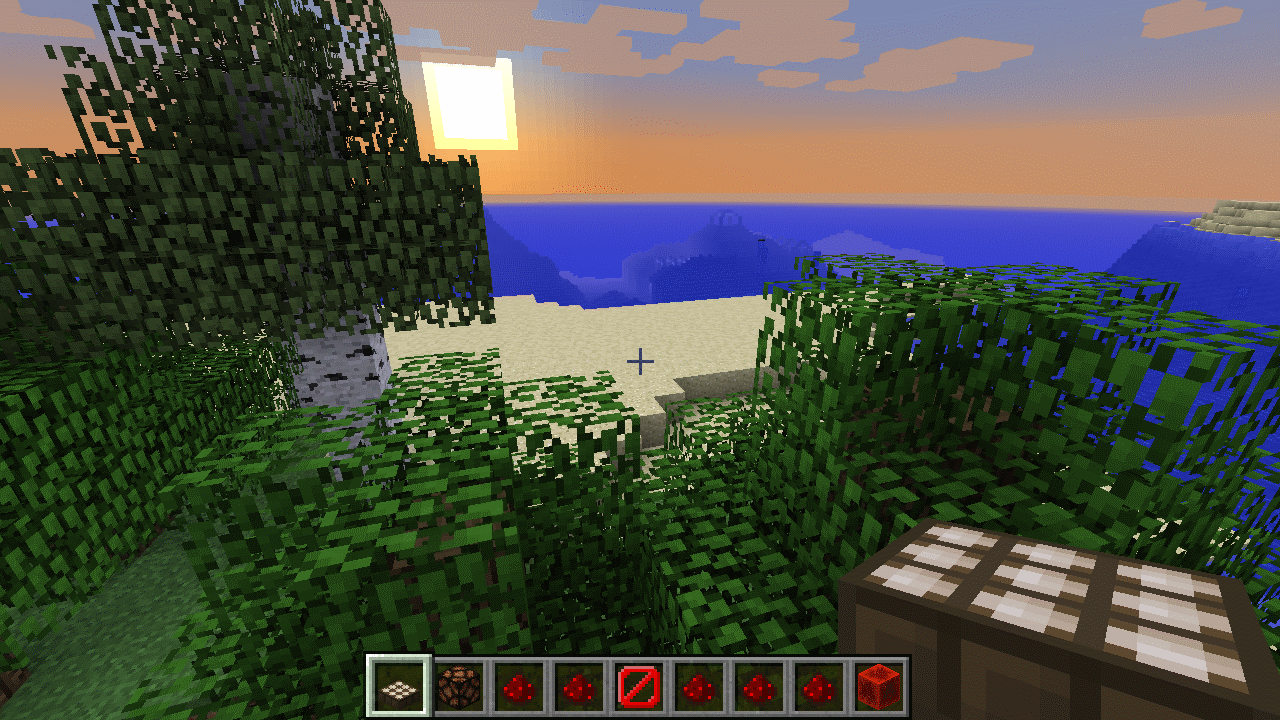 We have also updated to Minecraft 1.9.4!

This update has very little changes, so it shouldn't really impact anyone other than that they need to update now in order to get on the servers.
Donator classes are now free to use for pre-EULA donators!

Anyone who bought classes before we removed donator classes can now use them again. We will be working on making the classes accessable to others in other ways, maybe by making them point-purchasable, but that is still being discussed.